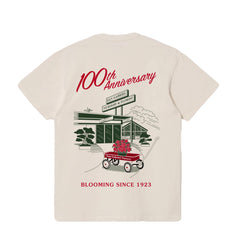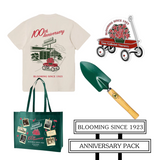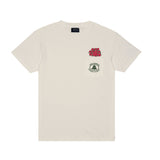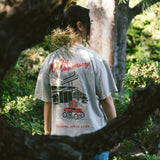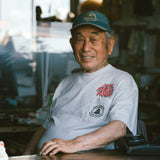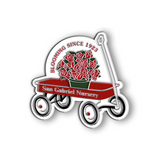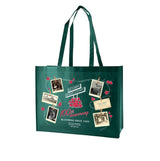 San Gabriel Nursery 'Blooming Since 1923' Anniversary Pack
Join us in celebrating San Gabriel Nursery & Florist, a botanical paradise with a rich 100-year history. Get the Anniversary Pack and receive a bonus surprise while enjoying our Community Appreciation Event on Saturday, June 17th, 2023.
This family owned nursery has been a haven for plant enthusiasts since its inception. Over the past century, the beloved San Gabriel Nursery has remained a pillar in the community, providing expert advice, quality products, and fostering a love for nature.
Read more about the collaboration between CRFT by Maki and the San Gabriel Nursery here.
The 'Blooming Since 1923' Anniversary Pack includes:
🌸 A Commemorative T-shirt [100% cotton blend locally produced in Los Angeles.]

🌺 A S.G.N. Spade [Handheld garden shovel measuring 10" in length]

🌻 A Eco Tote [Reusable shopping bag with a SGN historical timeline]

🌹A Pin [Wagon with Azalea and text reading '100th Anniversary / Blooming Since 1923]
We look forward to seeing everyone at the Community Appreciation Event!
***The Anniversary Pack must be picked up on June 17th at San Gabriel Nursery & Florist.***
Actual item may differ from ones pictured. 
Select your t-shirt size below and pre-order your Anniversary Pack for pick up.